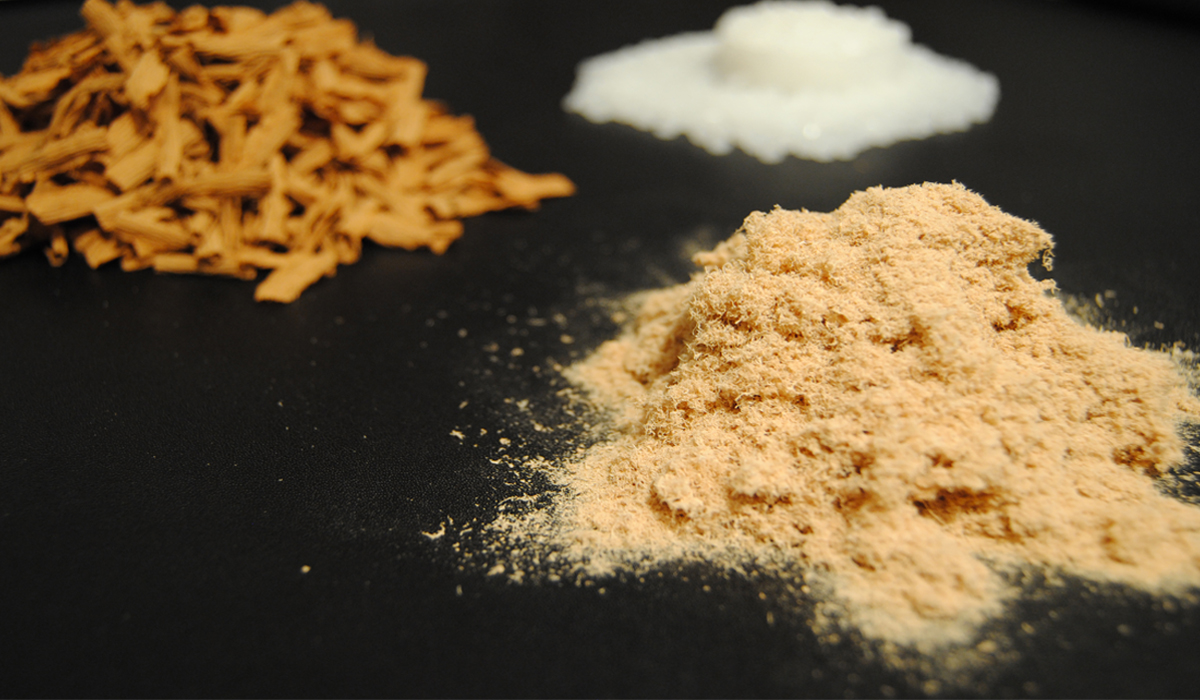 Composite wood is a product that was born as an ecological substitute for outdoor wood. It is also called WPC as an acronym for Wood Plastic Composite; precisely Composite of Wood and Plastic. Composite wood is made by hot extrusion by combining natural wood fibers, polymers and additives. Precisely through this process, extrusions of different shapes can be created based on the matrix that is placed at the head of the extruder. It is thus possible to create multiple types of products for various uses. The most common is the one for the flooring of walkways, patios or pool edges. The evolution of techniques and product studies have allowed the creation of profiles also suitable for both continuous facade cladding and with the application of louvers profiles. Composite wood is therefore the technological evolution of natural wood.
Wood defects, chipping, twisting, insect attacks, fungi, discolouration disappear with WPC wood composite; it enhances the aesthetic qualities of the natural wood and keeps them unchanged for long time.
This material finds application in many fields thanks to its durability in the external environment.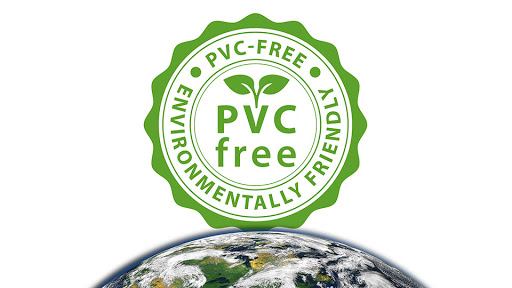 Published on 21 November 2020
You may also be interested in