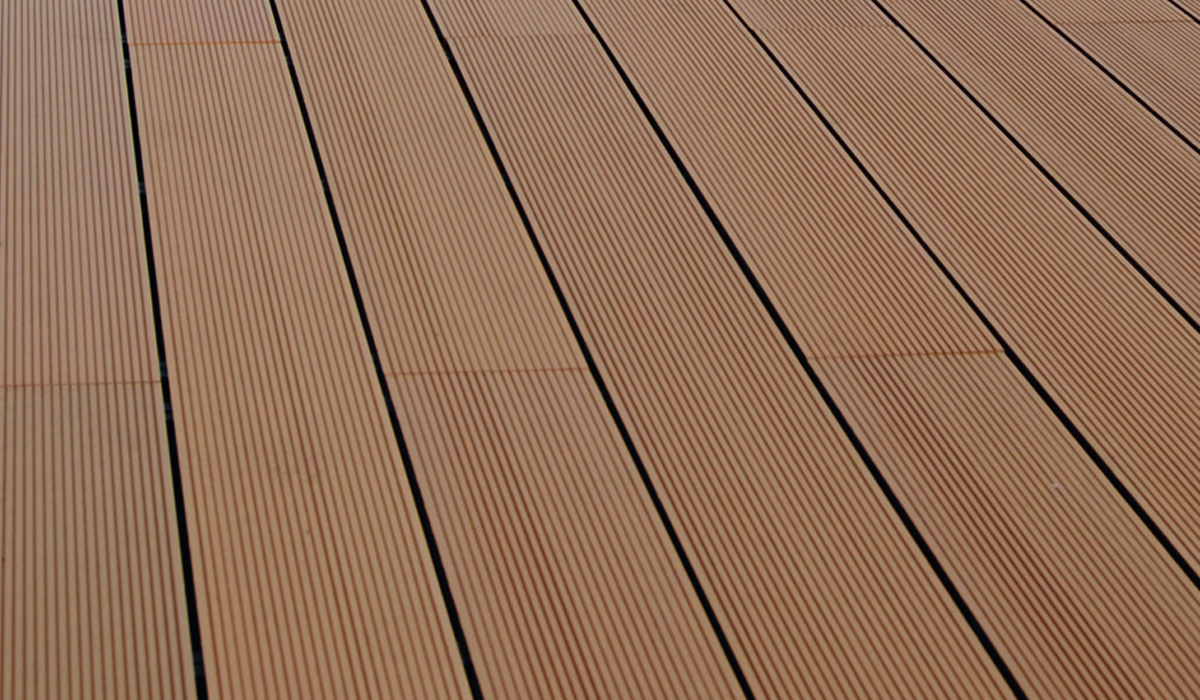 Composite wood was created mainly to avoid the maintenance, typical of natural wood. So there are no sanding and no painting operations, no processes that are typical of wood and necessary to keep it beautiful over time and to allow it to last longer. These processes are not necessary in a high quality WPC composite wood because additives inserted into the composite within the formulation serve for this purpose. There are many WPCs on the market that recommend products to be applied right away, to give color or shine to the product or, in some cases, durability. For coextruded products it is necessary to apply a product that reduces their electrostatic charges.
See Blog Single-paste or coextruded composite wood
Novowood is a product designed to avoid any surface treatment as it contains the additives necessary to avoid any continuous processing .
Published on 21 November 2020
You may also be interested in