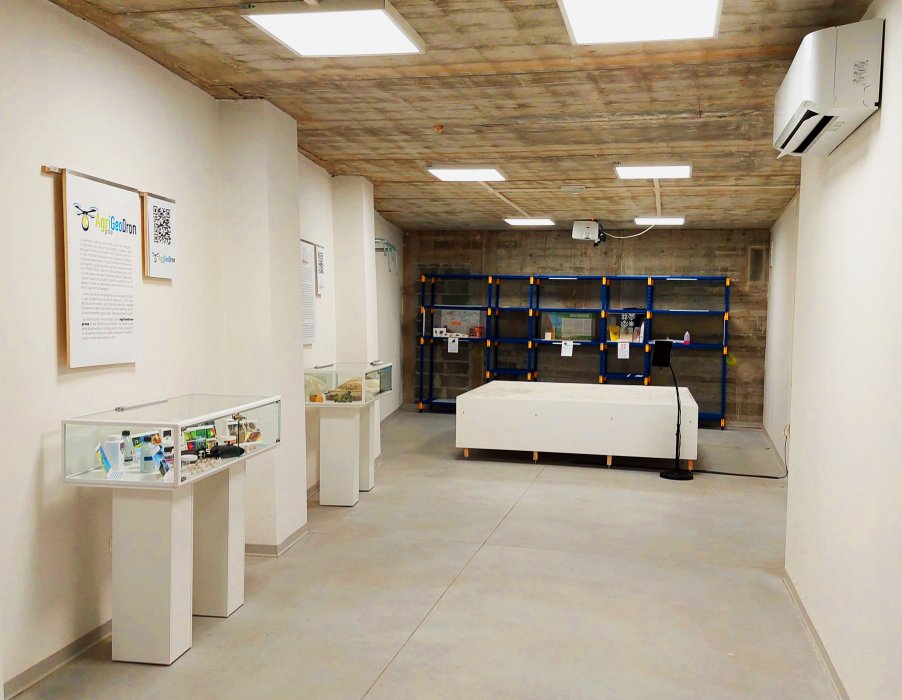 On June 13th 2022 the LABORATORIO APERTO project has been inaugurated in our city, Ferrara.
The local project is included in the network of the "Laboratori Aperti" promoted by Emilia-Romagna Region. The project aims to collect all those companies and business activities having as common goal the enhancement of the cultural and human heritage of the city of Ferrara and which have stood out for their originality, sustainability and innovations even outside the provincial territory.
Novowood is part of the group of companies of the inaugural phase, confirming its attention to the sustainability theme combined with technological innovation.
Published on 21 June 2022