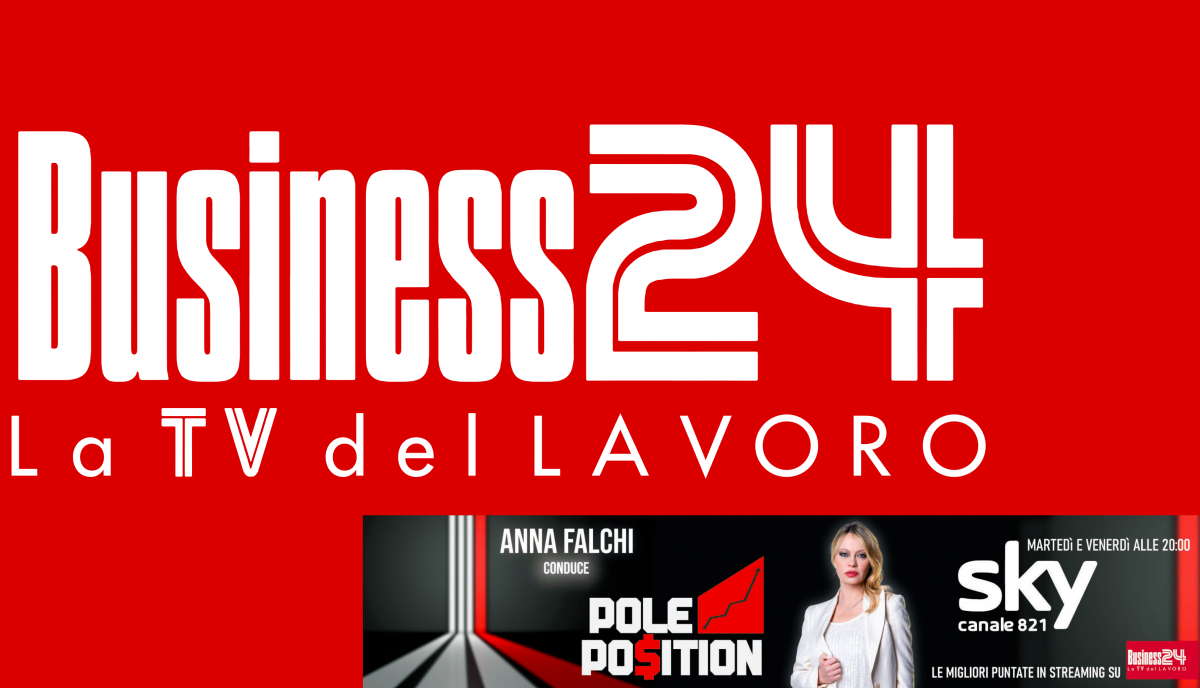 The editorial staff of Business24, a leading national news organization in information on economics and business topics, invited the CEO of Novowood - Dr. Andrea Pizzardi - to participate, as a guest, for a TV interview entirely dedicated to our production reality.

Pole Position is a magazine program by Business24, hosted by Anna Falchi, which introduces Italian and international managers presenting their success stories and companies through quick and dynamic interviews.

Novowood invites you to follow the interview, which will be broadcast on 28th September at 20:00 on SKY channel 821 and in live streaming by connecting to the following link:
http://www.youtube.com/c/Business24multimediabroadcasting

We look forward to share the story of Novowood, a long-established National excellence.
Published on 01 September 2021