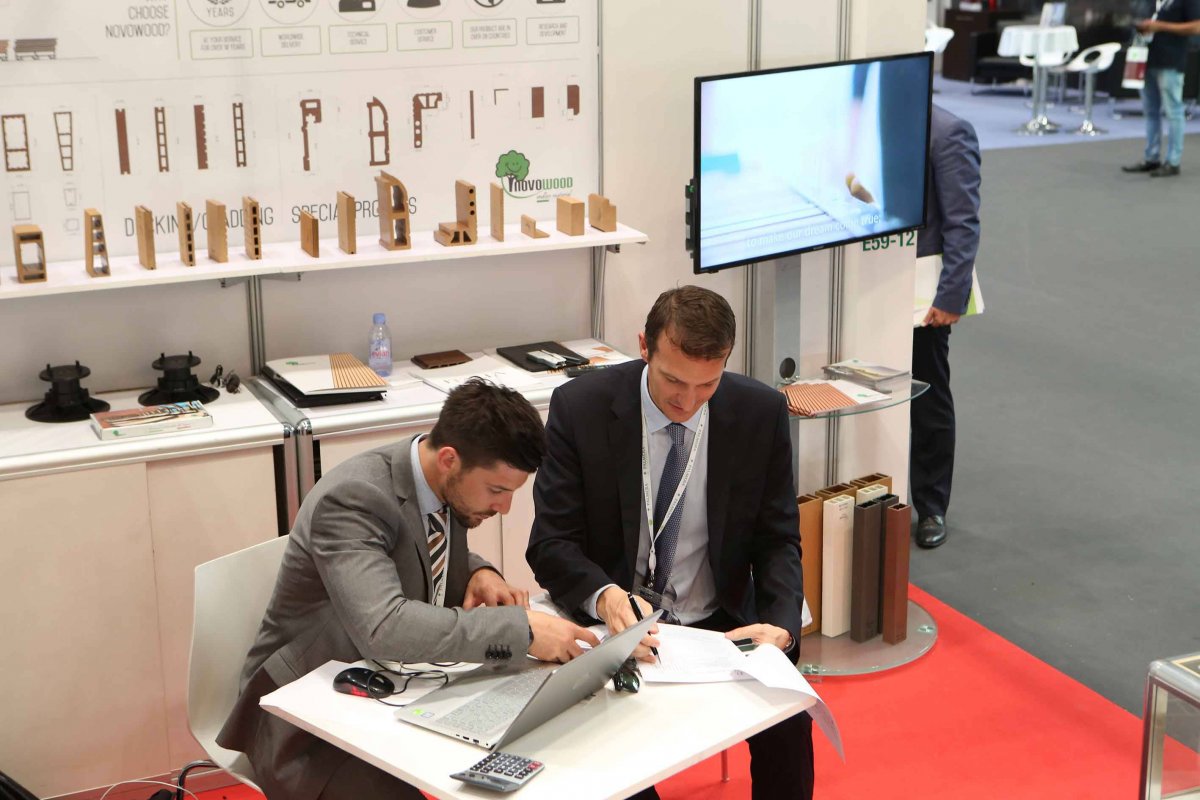 After the summer break, Novowood resumes its activities and prepares to complete the last quarter of the year that will see important projects take shape. The 2017-2018 was in fact of great innovation and increase of acquisitions both in terms of projects and collaborations, especially with the export market.

A significant indicator that affirms the performance characteristics of Novowood® composite wood even in the most difficult climates.


This success of expansion is also due to the fundamental financial support granted by the Emilia Romagna Region with the Call "Export promotion projects for non-exporting companies with participation in fair events - 2017", which granted the presence of Novowood to important international international fairs thus creating new relationships with professionals from different countries, including Dubai (UAE), Hannover (Germany) and Doha (Qatar).
Published on 21 September 2018