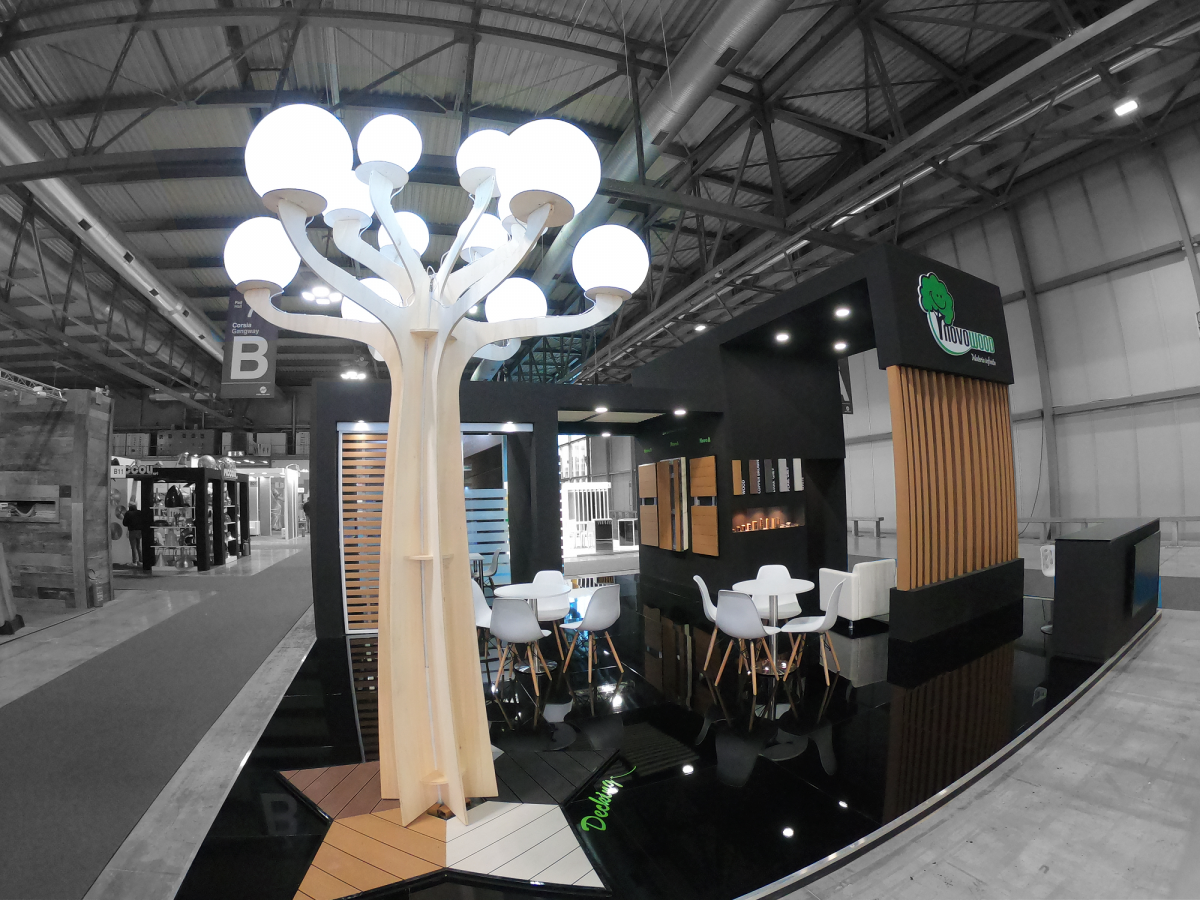 The MADE EXPO 2019 event was recently concluded at the Milan - Rho exhibition pavilions.
Strong turnout at the Novowood stand, for a technical comparison on the new composite wood cladding systems and on new sections in production for decking and shading.
A special thanks to those who shared this wonderful adventure with us.
See you next time!
Published on 21 February 2019